News &
Information

"Extreme Forest" is an adventure
program which spending a month-long
to explore Taiwan, the world premiere
will be on May 13 20:00!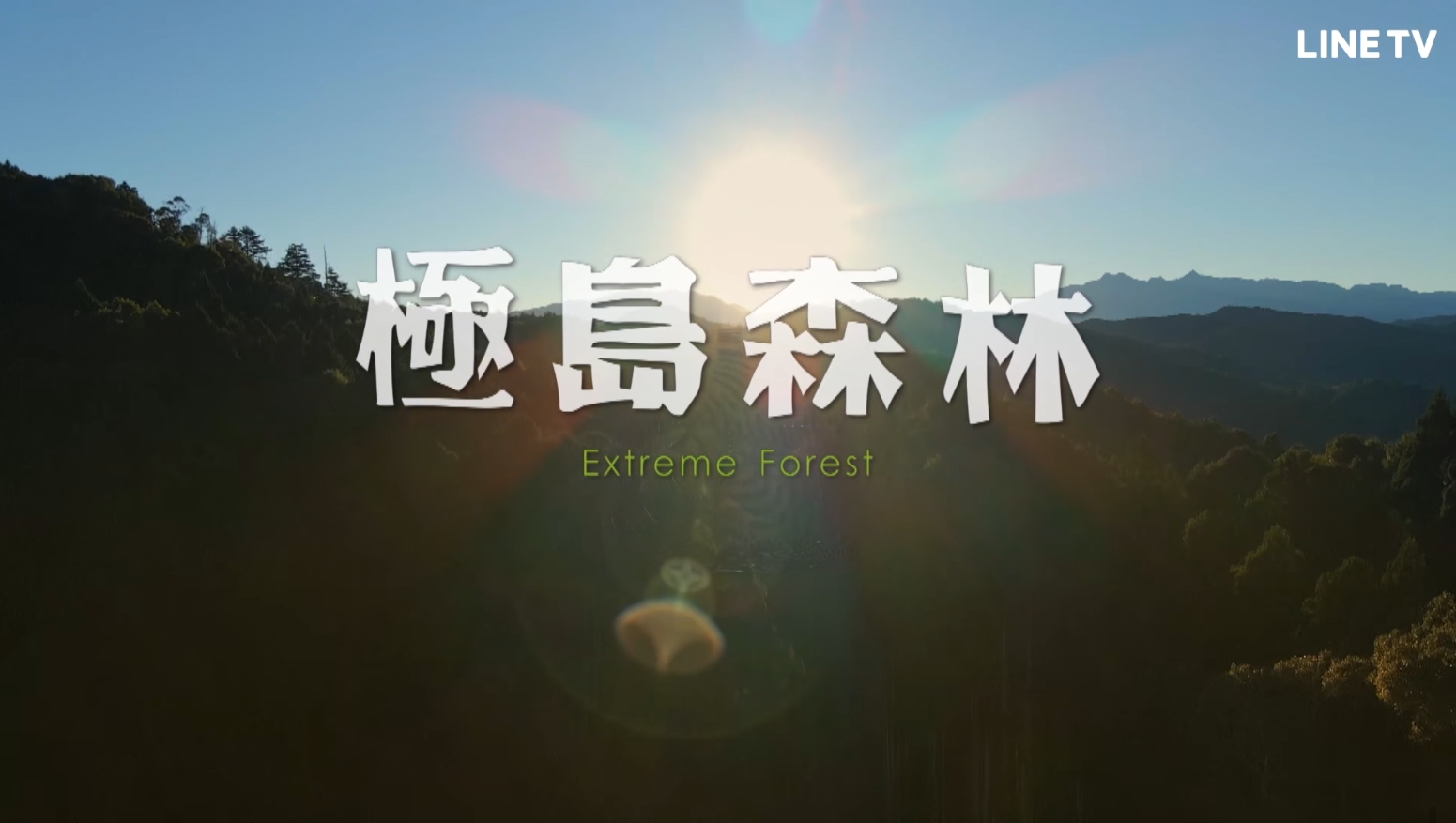 https://www.facebook.com/100063898968967/posts/365949662211663/?d=n

Belated christmas!

I got a Christmas card on 2020 from my classmate Doorplus who is an illustrator.
I really like his style so our team decide to make a short animation base on his illustration after obtaining her consent.
Do you also find it amazing for such cross-border cooperation?

i-View is honored to be invited to participate in the "Digital Taipei 2016 Animation Creativity and VFX Technology Forum of New Generation". The supervisor Chien Cheng-Yi will be there to share some VFX experience with each other. The topic is "Create unlimited possibilities - behind the scenes of CF visual effects". Please check the link below if you are interested. http://www.accupass.com/go/2016dt#anchor-tickets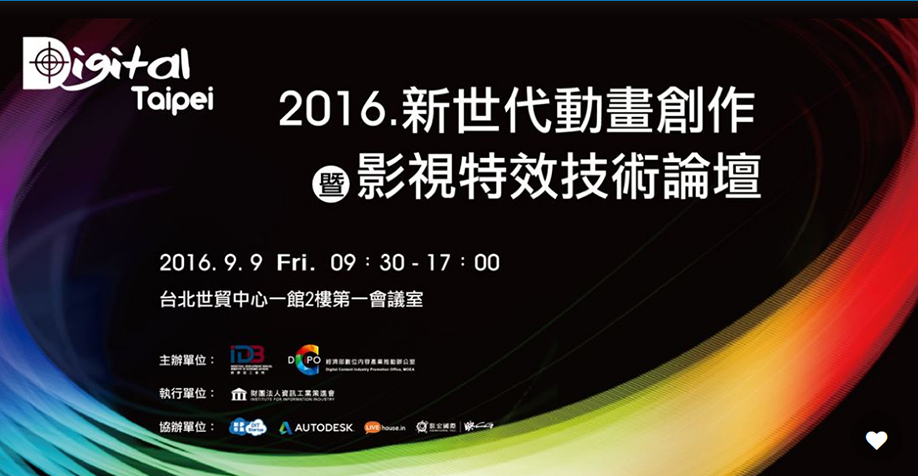 I-View was selected to create visual effects for new feature film "Partners in Crime," by award-winning director Chang Jung-Chi; film to be featured at 2014 Taipei Film Festival Open.
I-View was honored to be selected by Chang Jung-Chi to create all visual effects and title work for his second full-length feature film, "Partners in Crime," which is coming soon to the Taipei Film Festival Open. In 2012, Chang's debut feature,"Touch of the Light," earned him the Best New Director award at the festival.
Lead by VFX Supervisor Cheng-Yi Chien, the I-View team surpassed the director's expectations at every step of the process, including pre-production, on-set and post-production.Everyone at I-View wishes director Chang continued success.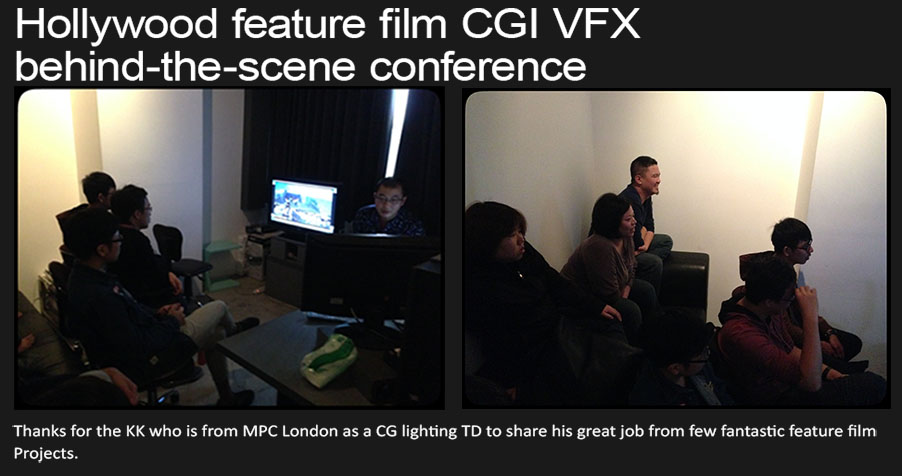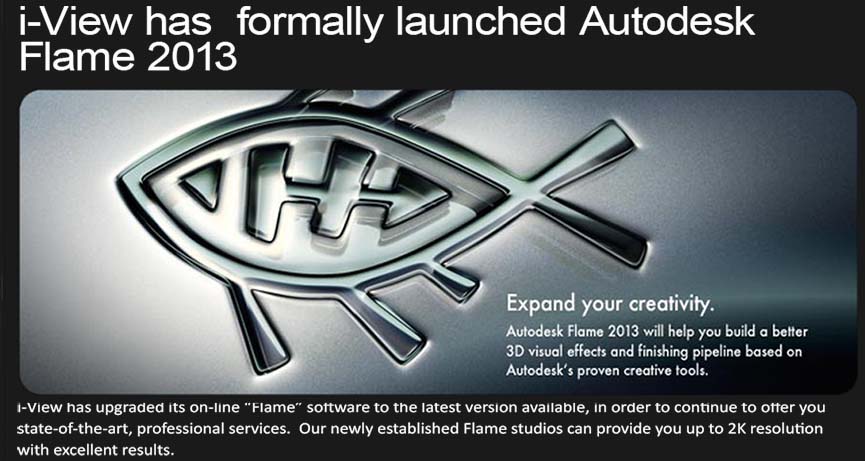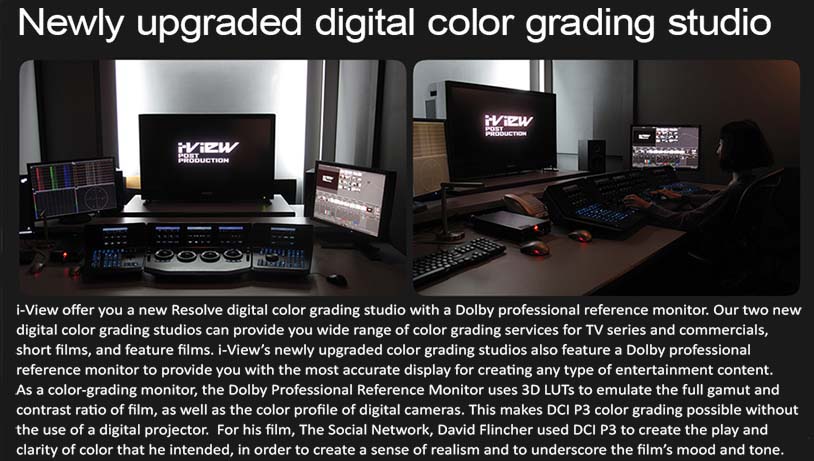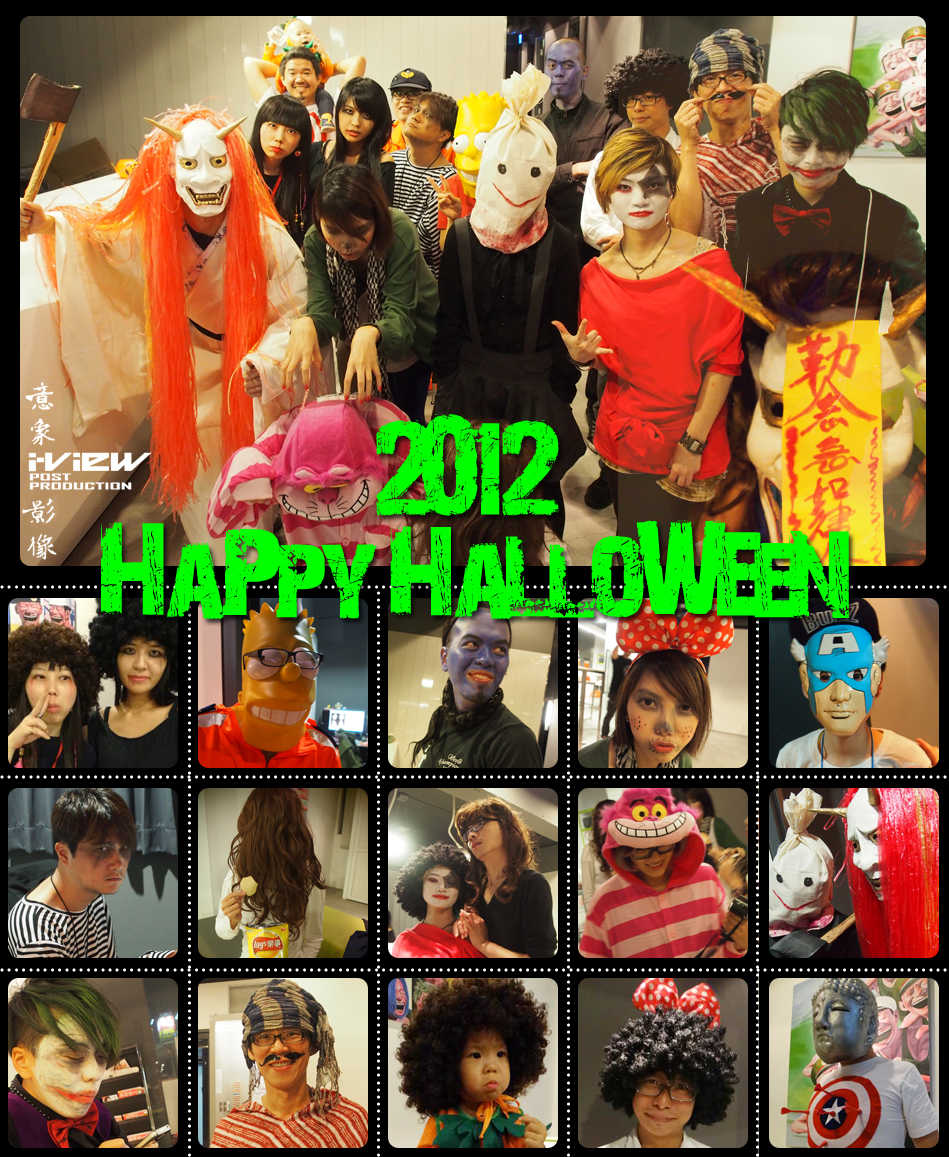 i-View Incentive Tour Notice


i-View has formally launched Autodesk Flame 2012

Autodesk® Flame® 2012 and Autodesk® Flame® Premium 2012 software offer innovative new tools for visual effects, including powerful new ways to integrate ultra-realistic lighting into the core of your 3D toolset, and a comprehensive set of effects tools for finishing stereoscopic 3D projects.

i-View has formally launched Da Vinci Resolve Linux V.8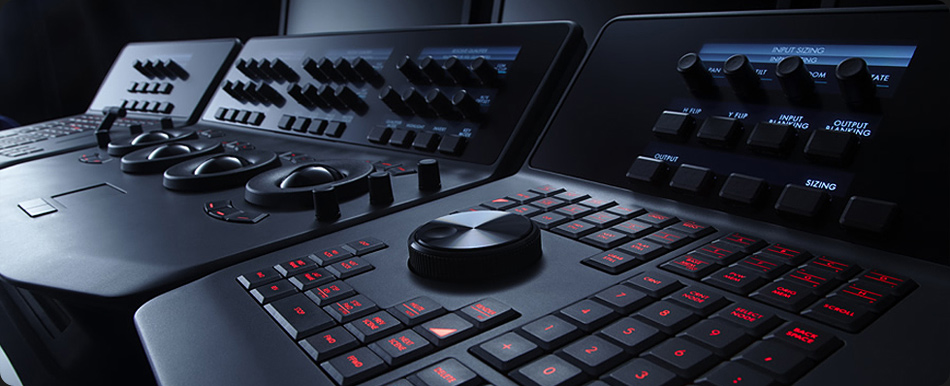 DaVinci Resolve is the world's most advanced color correction tool and is used on more Hollywood feature films, commercials and television shows than any other system. This new update adds multiple features that our customers have requested, combined with innovative new image processing technology developed by Blackmagic Design.
New features in DaVinci Resolve 8 include multi layer timeline support with editing, and XML import and export with Apple Final Cut Pro™. The new DaVinci Resolve 8 now includes OpenCL processing to allow use on Apple iMac and MacBook Pro computers. New advanced processing tools have been added for real time noise reduction, curve grading, advanced multi point stabilization as well as automatic stereoscopic 3D image alignment. DaVinci Resolve 8 also supports the Avid™ Artist Color™ control panel and also offers ALE export to relink graded DNxHD files back into Avid editors. For Epic users DaVinci Resolve also supports HDRx.
Peter Chamberlain
Grade raw RED files in realtime and choose from a huge range of formats
DaVinci Resolve allows full unlimited grading of raw RED files in real time so you're not limited by time consuming rendering before grading. DaVinci Resolve reads and browses files direct from your disk array, SAN or files captured from the video input. Choose from a huge range of file formats such as native DPX, CIN, QuickTime, DNxHD and native RED R3D in 4K with full de-bayer all in real time. You can even work with TIFF, JPEG, TGA and BMP, OpenEXR, Alexa Arri RAW, D21 Arri RAW , CineForm HD/2k/4k and 3D, Phantom, RED EPIC r3d HDR , MPEG4, Uncompressed QT in RGB and YUV, Sony F3, F65, MPEG4, DNxHD.