News &
Information


"Extreme Forest" is an adventure
program which spending a month-long
to explore Taiwan, the world premiere
will be on May 13 20:00!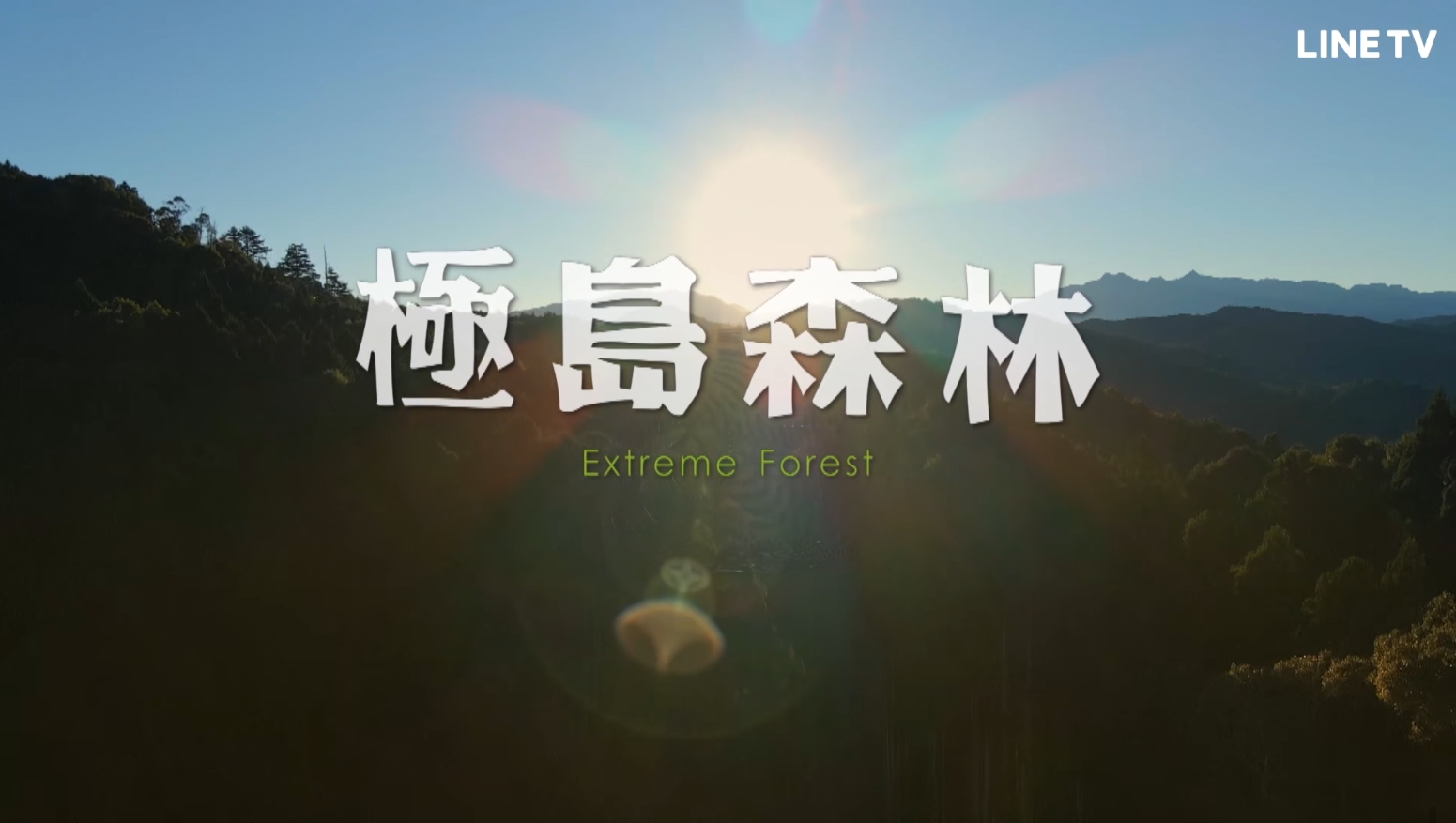 https://www.facebook.com/100063898968967/posts/365949662211663/?d=n

Belated christmas!

I got a Christmas card on 2020 from my classmate Doorplus who is an illustrator.
I really like his style so our team decide to make a short animation base on his illustration after obtaining her consent.
Do you also find it amazing for such cross-border cooperation?

i-View is honored to be invited to participate in the "Digital Taipei 2016 Animation Creativity and VFX Technology Forum of New Generation". The supervisor Chien Cheng-Yi will be there to share some VFX experience with each other. The topic is "Create unlimited possibilities - behind the scenes of CF visual effects". Please check the link below if you are interested. http://www.accupass.com/go/2016dt#anchor-tickets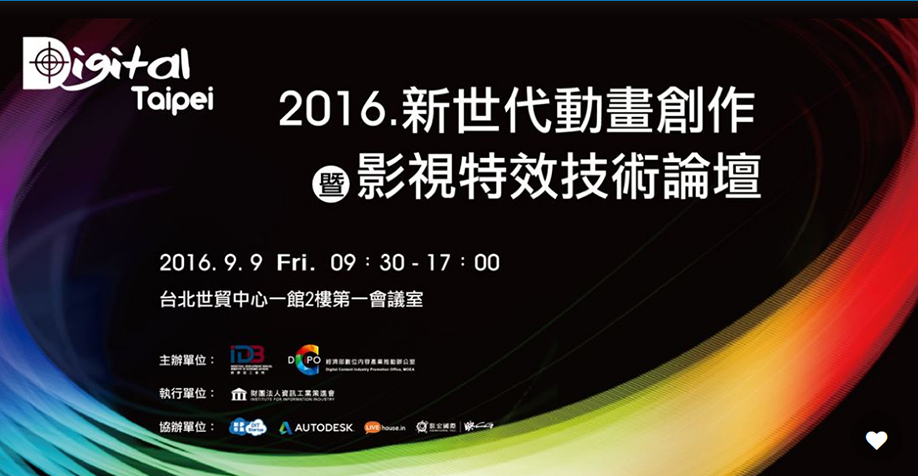 I-View was selected to create visual effects for new feature film "Partners in Crime," by award-winning director Chang Jung-Chi; film to be featured at 2014 Taipei Film Festival Open.
I-View was honored to be selected by Chang Jung-Chi to create all visual effects and title work for his second full-length feature film, "Partners in Crime," which is coming soon to the Taipei Film Festival Open. In 2012, Chang's debut feature,"Touch of the Light," earned him the Best New Director award at the festival.
Lead by VFX Supervisor Cheng-Yi Chien, the I-View team surpassed the director's expectations at every step of the process, including pre-production, on-set and post-production.Everyone at I-View wishes director Chang continued success.